Introduction: The stainless steel toilet is machine-added with SUS304 material, which is simple to install, easy to clean, and has a long service life. The water tank can hold 8L of water, and the water output is adjusted through the water output device to achieve different water output. The drainage method is spiral. The drain pipe is straight-through. S-type siphon type can also be customized.
Application:
Scope of application: schools, prisons, airports, railway buses and other public places.The material of the toilet is stainless steel whose service life is much longer than the ceramic toilet and the price is much cheaper than the ceramic toilet.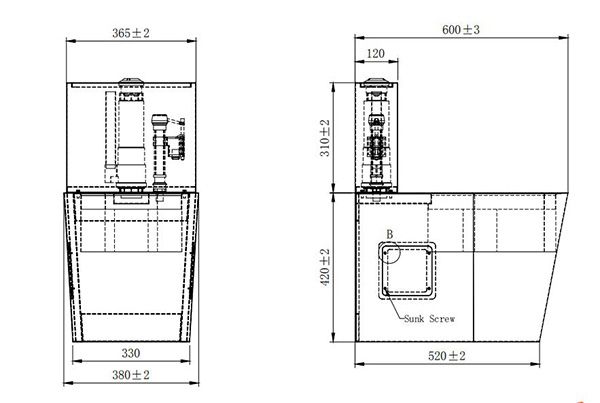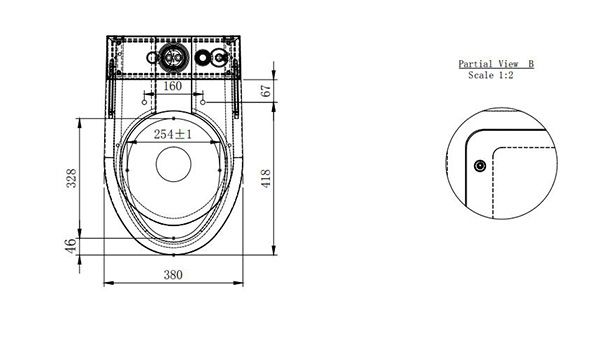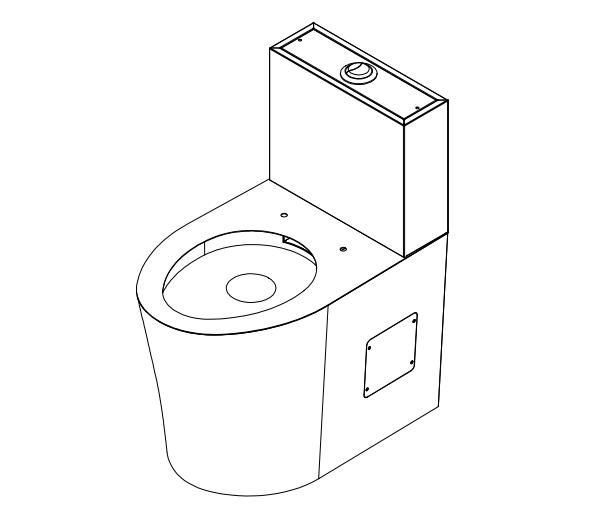 Product installation:
The toilet is easy and quick to install. It is divided into two parts, the base and the water tank, which are fixed by four screws, as shown in the figure below. Four screws have been welded at the bottom of the water tank, only four nuts need to be tightened. The base and the ground are also fixed by bolts.